Unleash the power of
creativity

with Blu Jay Media
Blu Jay Media is an innovative video production and design studio that specializes in creative solutions for video production, animation, and multi-media design. Whether you're looking for corporate videos, explainer videos, or media design content, we have the creativity combined with imagination and experience to produce astounding video work.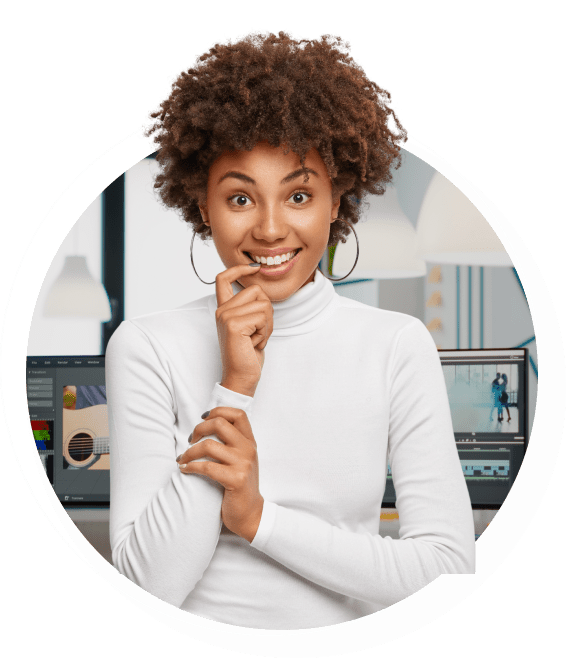 We know that creativity doesn't mean anything unless it reaches your audience. That's why we work with our clients to tell their stories through honest and open content. Whether that's through video or design, creativity is our business—customized for your company's individual needs.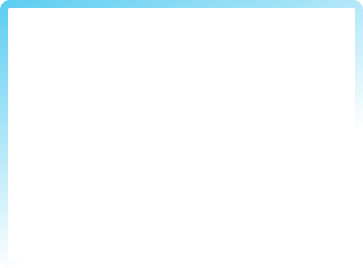 Why we're the perfect fit for you
For over 10 years, Blu Jay Media has been creating videos and producing high quality media assets to assist companies in reaching their goals and authentically telling their stories.  We are a talented team of creatives, animators, visionaries, and designers. At our core we prioritize relationships and connections while serving our clients and their needs. We eat, sleep, and live visual creativity. We are committed to delivering high quality visual content that connects with our client and moves their audience.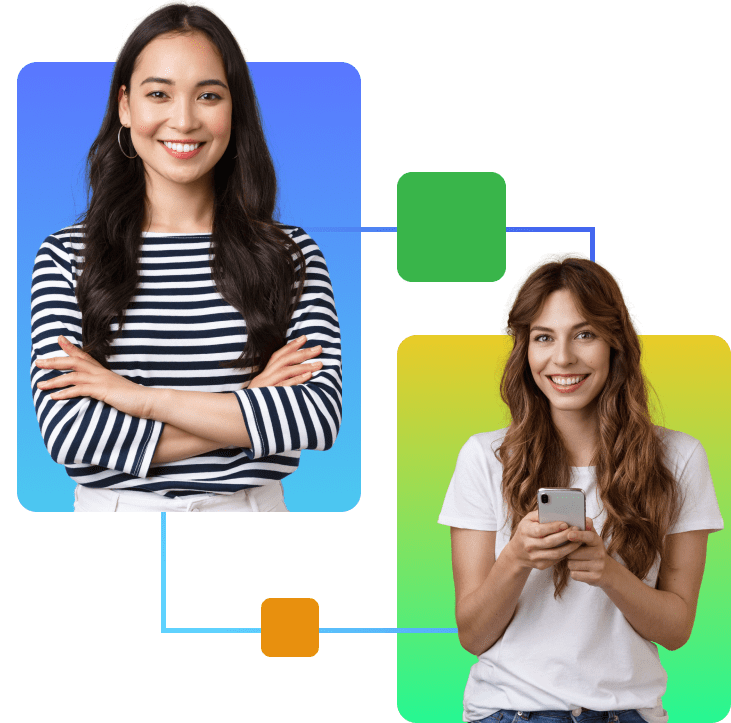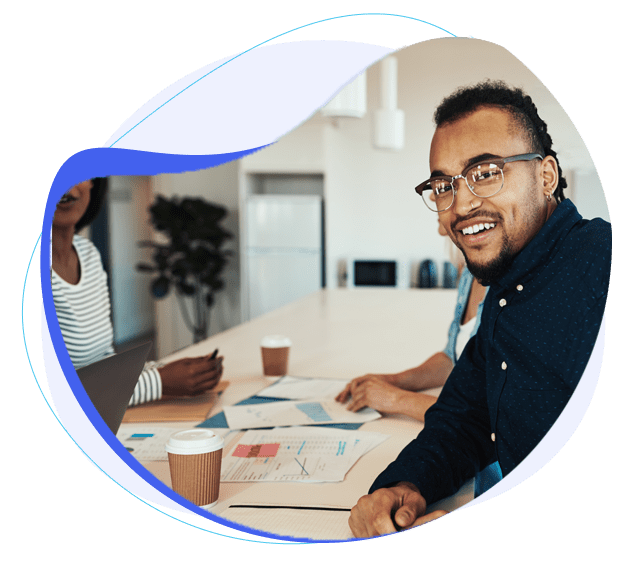 The journey began in 2009 with the company operating as a small creative studio that provided graphic design and video editing services. Within 5 years we expanded our portfolio to include Multi-Camera Live Video Recordings, Corporate Video Services, Wedding Videos, Documentary Filming, Scripted Filming, Post Production, Media Asset Design, Training Videos, Animation and Event Highlights.
The company recently rebranded its name to Blu Jay Media to better reflect the qualities of what we represent. The idea of Blu Jay Media first starts with the actual bird, the Blue Jay. First, as a bird it takes flight and can see above the normal landscape. Secondly, it is known to be a highly intelligent bird and has the ability to adapt quickly to its environment. Thirdly, it's color makes it noticeable and it stands out from the normal colors of its surroundings.
We approach our client's ideas with an aerial view style. We seek to look beyond what is seen at eye level; to offer possibilities in executing vision in a way that may not be seen by other studios. We seek talent that is inspired to learn and grow in our ever changing digital and visual landscape. Lastly, we strive to stand out from our peers by providing the authenticity and trust that our clients can see beyond the business relationship. And just to make sure we stand out just a tad bit more, we dropped the "e" in Blue.
Blu Jay Media is MBE (Minority Business Enterprise) Certified as a diverse, African American-owned business. We have a diverse team of creatives that have different ethnic and multi-cultural backgrounds. We thrive on working as an organization that connects with the people component first. We want our team and clients to know that their humanity is what's important first and then the services that we provide.
At Blu Jay Media, we believe in providing services that are original and creative. We're committed to building strong relationships with our clients that take into account what you're trying to accomplish and your company's identity. We also believe that imagination is the fuel for innovation, which improves relationships and helps ideas grow.

That's why every project is thoughtfully designed around your goals, audience, business objectives, marketing strategy, and budget. We do this by bringing together the team of experts you need to achieve your desired outcome.
We offer video production to make all your corporate events, trainings, and commercials more dynamic. We tell compelling stories that shine through in the video content. We work hard to make sure your audience is engaged from the beginning of the video until it ends.
We offer animation services for videos with a more engaging touch. Our explainer videos are written with your target audience in mind and are designed to be informative while using the imagination to create a vivid and compelling story. Our creativity is boundless, so if you have a vision for an animation or explainer video, we can help bring it to life.
We offer media design services that range from video openers, overlays, lower thirds, branding and social media graphics all the way to custom logos and print work. We know design is the heart of creativity, brand identity, and innovation. We apply this to your business to give you a unique look that will stand out from your competitors.
Check out our latest portfolio of video production and design work. Here you'll find the relationships we have built over time with our clients as well as an opportunity to provide you a glimpse into what sets us apart from other video and design studios.
Conference/ Events Highlight
Contact us for any question
Have a question or are you ready to elevate your business? Fill out the contact form and a member of our team will respond to you within one business day. Thanks for your interest and we look forward to serving you!